Rhinoplasty Orange County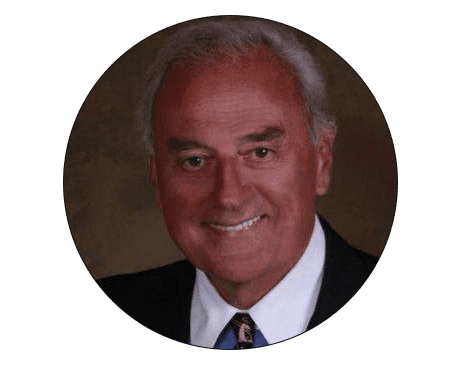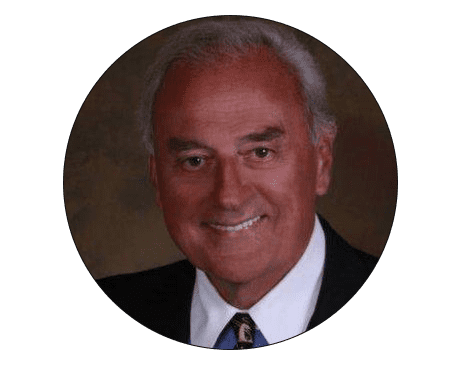 George Brennan, MD, FACS
Cosmetic Surgeon & Medical Spa located in Newport Beach, CA
If you're unhappy with the size or shape of your nose, rhinoplasty is a procedure worth considering. Under the care of a skilled cosmetic surgeon like Dr. George Brennan, MD, FACS, rhinoplasty offers the chance for men and women in Newport Beach, California, to refine the contours of their nose. If you have questions or would like more information about the possibilities afforded through rhinoplasty, book a consultation with Dr. Brennan today. Online scheduling is one option, or you're always welcome to call to check appointment availability.
Rhinoplasty Specialist in Orange County
What is rhinoplasty?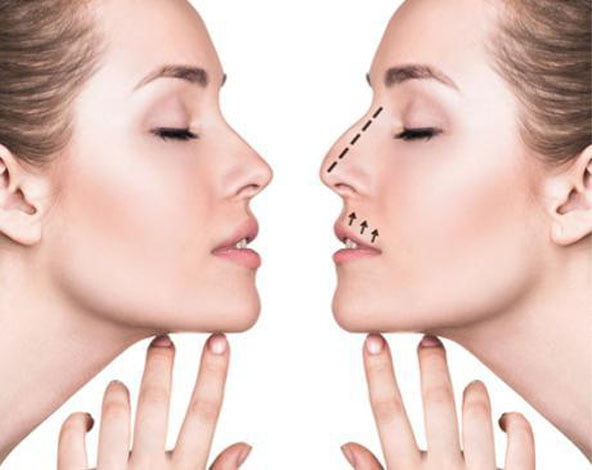 Rhinoplasty, often referred to as a "nose job," is a surgical procedure that changes the shape of your nose. It is among the most popular cosmetic surgeries for both women and men, as it has the power to improve overall facial appearance.
Not only can rhinoplasty address cosmetic issues, but it also has the power to improve your quality of life if you suffer from breathing problems. Everyone has a unique set of motivations for pursuing rhinoplasty, and Dr. Brennan provides a detailed explanation of what to expect during your consultation.
What issues are addressed through rhinoplasty?
Rhinoplasty is a versatile procedure that corrects numerous issues related to the shape or function of your nose. Even better, multiple issues can be addressed during the same surgery, giving you an excellent value.
Some of the more common issues treated with rhinoplasty include:
Decreased size of the nose
Bumps or depressions on the bridge of the nose
Nasal asymmetry
Wide, large, or upturned nostrils
Bulbous, hooked, upturned, or drooping nasal tip
Wide bridge
Dr. Brennan has a unique combination of technical skill, experience, and artistic vision needed to create gorgeous surgical outcomes. He can examine the size and shape of your nose in relation to the rest of your face and suggest alterations to create the best possible balance and symmetry.
How extensive is recovery after a rhinoplasty?
Rhinoplasty is a minimally invasive procedure that focuses on a very small area of tissue. That means a swifter recovery time and less postoperative discomfort as compared to many other surgical procedures.
Dr. Brennan designed a state-of-the-art procedure that ensures:
No pain
No packing
No downtime
Natural results
You'll be able to return to normal activities within one day of your procedure. A minimal degree of temporary swelling and bruising is normal after rhinoplasty, but your body's natural healing powers quickly work to restore a normal appearance. The incision lines for rhinoplasty are hidden inside your nose, so there is no visible scarring.
The bones, cartilage, and skin on your nose change very little as you age. You can expect the results of your rhinoplasty to be permanent, an uncommon and well-appreciated outcome for plastic surgery procedures.
Who is a Good Candidate for Rhinoplasty?
To produce a natural-looking nose that is in balance with the rest of the face, rhinoplasty necessitates not only great skill but also a high level of artistry. Every person's nose is unique, so the new form must suit their face equally. Many variables will influence the new form, including one's height, age, skin thickness, and ethnicity. Rhinoplasty surgery may also be used to correct the formation of various elements, such as the forehead, eyes, and chin, in order to give a more natural appearance. You may be a good candidate for rhinoplasty if:
You want to enhance the look of your nose.
You want to enhance your respiratory function.
You've previously had nasal surgery and are unhappy with the results.
To learn more about rhinoplasty and how it can transform your nose, book a one-on-one consultation with Dr. Brennan today, either online or by phone.
WHAT WE OFFER
Featured Services