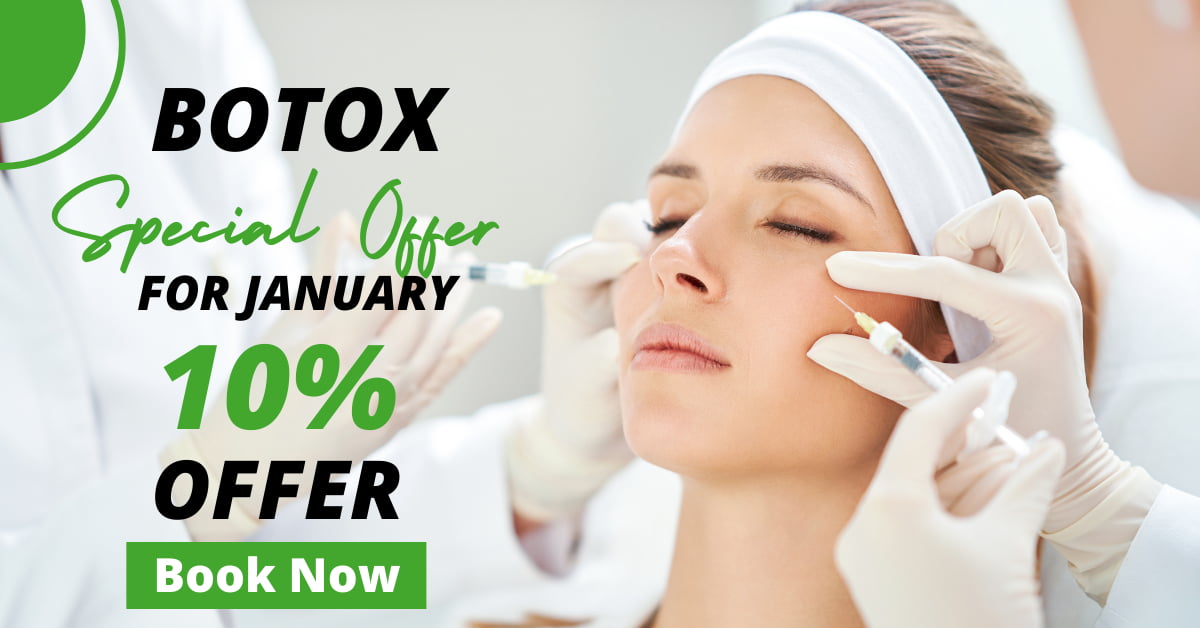 Special Offer: Botox in Orange County
Make January the month for your beauty transformation! Dr. George Brennan, an Orange County California renowned cosmetic surgeon, is offering a special on botox treatments in Orange County during the month of January. With over 40 years of experience and hundreds of satisfied clients, you can trust that you'll be getting the highest quality care possible.
Contact Dr. Brennan's office today to learn more about this exclusive offer and take advantage of the savings it provides.
Reduces wrinkles

Easy to administer with minimal pain or discomfort

Diminishes frown lines & crow's feet

Substantial results with just one session

Long-lasting effects