Neograft Hair Transplants Specialist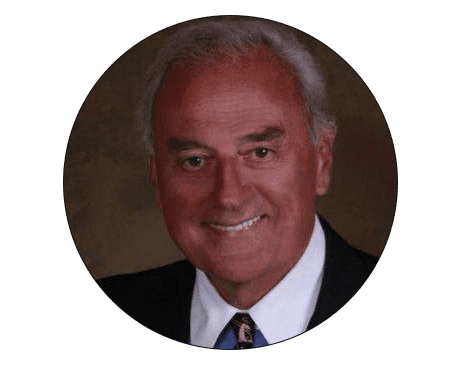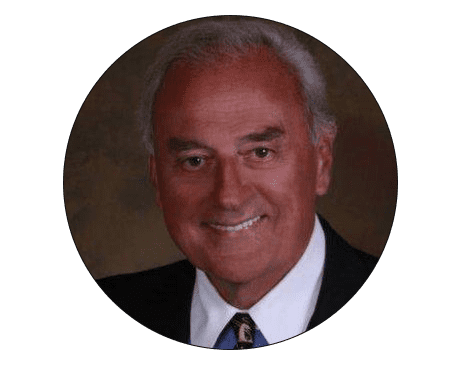 George Brennan, MD, FACS
Cosmetic Surgeon & Medical Spa located in Newport Beach, CA
George Brennan, MD, FACS
Cosmetic Surgeon & Medical Spa located in Newport Beach, CA
Is hair loss having a negative impact on your self-esteem and causing you to feel self-conscious when you look in the mirror? It might be time to sit down with Dr. George Brennan, MD, FACS, at his Newport Beach, California, cosmetic surgery practice to discuss treatment options. Hair transplant procedures have come a long way in recent years, and today's technology delivers a natural-looking end result with minimal time investment. Book your visit today to learn if a hair transplant is right for you. Scheduling is as easy as using the online tool or calling the office.
Hair Transplant
Why am I losing my hair?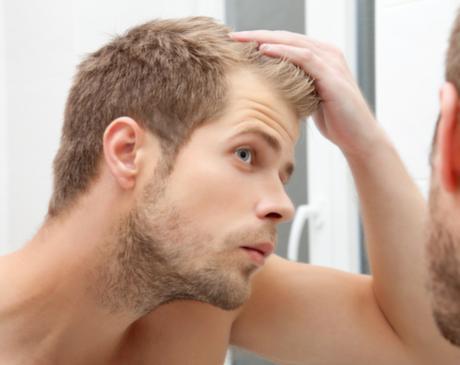 Numerous things cause hair loss, some of which are in your control and many of which are not. Some of the more common causes include:
Hereditary factors
Certain medications or supplements
Hormonal changes
Medical conditions like alopecia areata or thyroid issues
Significant stress
Radiation therapy
Certain hairstyles and chemical treatments
Many men and women experience hair loss as they go through the aging process. Just because hair loss is a natural part of growing older, however, doesn't mean you have to accept thinning hair as inevitable.
What can be done to combat hair loss?
Dr. Brennan relies on the NeoGraftⓇ hair transplant system to treat hair loss. NeoGraft is a state-of-the-art, automated system that harvests hair follicles from other areas of your scalp or body for transplantation in areas where your hair is thinned.
The system offers a degree of accuracy and speed simply unavailable through conventional hair transplant procedures that rely on manual hair extraction and implantation. NeoGraft uses a precisely controlled amount of pneumatic pressure to remove targeted follicles without twisting or pulling.
Once free from the donor site, the follicles are re-implanted where needed. Those grafted hairs remain in place for several weeks before they go through a normal shedding process and begin a new pattern of growth. From that point forward, the transplanted hair grows in the same growth cycles as the rest of your hair.
Some of the benefits of NeoGraft include:
State-of-the-art treatment
No need for surgery
Painless
No scarring
No downtime
Natural results
Many men and women also appreciate that NeoGraft is a natural hair replacement solution and that treatments are so quick they can be done over a lunch break. Dr. Brennan is widely regarded as one of the region's most skilled hair transplant practitioners.
Are the results of hair transplantation permanent?
While your newly transplanted hair follicles continue to grow in their new placement, hair loss does continue in other areas. In order to maintain the effects of hair transplantation, additional treatments may be needed over time.
Your experience of hair loss is unique, and the best way to estimate how many hair transplantation procedures you need for optimal results is with a face-to-face consultation with Dr. Brennan. He assesses your hair loss and gives you an idea of what to expect, both from your upcoming treatment and down the road as the aging process continues.
To learn more about how to achieve a natural-looking, gorgeous head of hair, schedule a consultation with Dr. Brennan today. You can set up your visit online any time of day or night, or simply call and speak with a member of the administrative staff.
WHAT WE OFFER
Featured Services