Eye Lid Surgery Specialist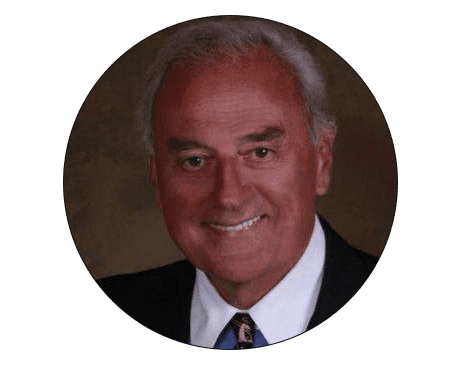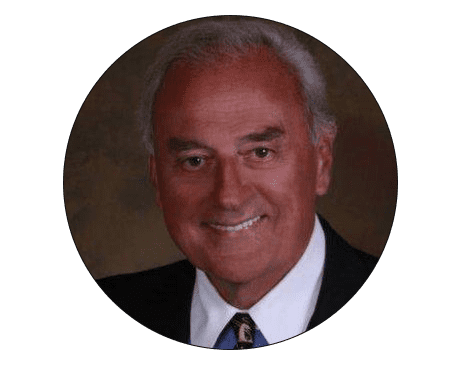 George Brennan, MD, FACS
Cosmetic Surgeon & Medical Spa located in Newport Beach, CA
George Brennan, MD, FACS
Cosmetic Surgeon & Medical Spa located in Newport Beach, CA
If you have diseased eyelid tissue or drooping lids that affect your vision and self-confidence, you can turn to cosmetic surgeon Dr. George Brennan, MD, FACS, at his private practice in Newport Beach, California. Dr. Brennan uses the latest advances in eyelid surgery to remove diseased tissue or improve the appearance of your eyelids. Call the office to schedule an appointment today or book online.
Eye Lid Surgery Q & A
What is eyelid surgery?
Eyelid surgery involves surgical procedures that remove or repair eyelid tissue to restore its structure and overall appearance. Dr. Brennan uses the latest advances in technology to give you the best outcome with minimal to no downtime.
Why might I need eyelid surgery?
You might require eyelid surgery if you experience the following problems:
Droopy eyelids

Excess eyelid tissue

Vision problems associated with droopy lids

Bags under your eyes

Skin cancer

Other skin conditions 

Eyelid deformities 
Whether your eyelids interfere with your vision, you experience abnormal lid issues, or you simply don't like the way your eyelids look, Dr. Brennan and his staff are here for you.
Is eyelid surgery right for me?
To determine if you're a good candidate for eyelid surgery at Dr. George Brennan's office, he reviews your medical history and symptoms. 
Dr. Brennan completes a physical exam, looks at your eyelids, may complete a vision assessment, discusses your desired outcome, and lets you know what to expect during the procedure. He may also take pictures of your eyelids to aid his preparation.
How should I prepare for eyelid surgery?
To get ready for eyelid surgery, follow Dr. Brennan's pre-procedure instructions. Stop taking certain medications, avoid smoking, and arrange for someone to drive you home after your surgery.
What should I expect during the procedure?
To avoid pain, Dr. Brennan numbs the treatment area and offers you medication to help you relax during eyelid surgery. He makes tiny incisions to remove, repair, or reconstruct eyelid tissue before closing any incisions and taking you to a recovery area.
What happens after eyelid surgery?
After eyelid surgery, Dr. Brennan and his team monitor you for complications. You can often go home the same day as your surgery but ask a friend or family member to drive. You might experience minor, temporary bruising and swelling.
Follow all post-surgery instructions. Keep your eyelids clean, apply ointment and an ice pack to your eyelids as directed, avoid smoking, don't rub your eyes, and steer clear of strenuous activity and heavy lifting until Dr. Brennan says it's okay. Return to his office as needed for follow-up appointments or to have your stitches removed.
Don't live with drooping or abnormal eyelids when eyelid surgery with Dr. George Brennan can repair tissue and restore your vision. Call his office to book an appointment or schedule online today.
WHAT WE OFFER
Featured Services