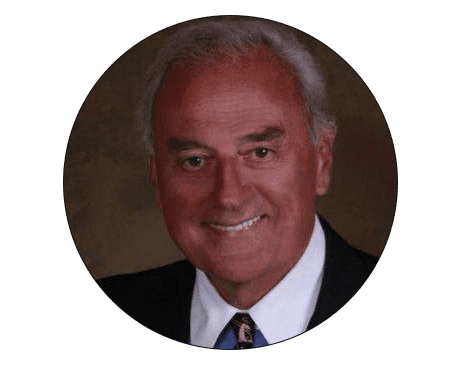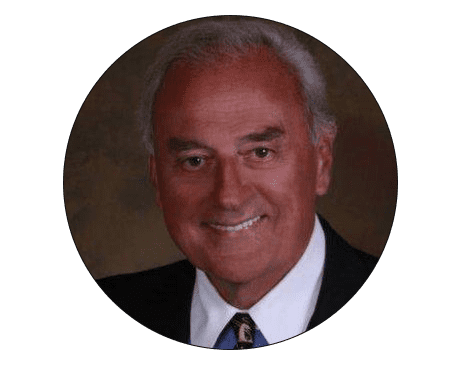 George Brennan, MD, FACS
Cosmetic Surgeon & Medical Spa located in Newport Beach, CA
A face-lift is one of the most powerful tools available to turn back the hands of time and restore a more youthful appearance. In the hands of Dr. George Brennan, MD, FACS, one of the most skilled plastic surgeons in and around Newport Beach, California, you can rest assured that your procedure will help you look as young as you feel and improve your confidence. If you're searching for more information or have questions, call or visit the online scheduling tool to set up a consultation.
Facelift Specialist Orange County
What is a facelift?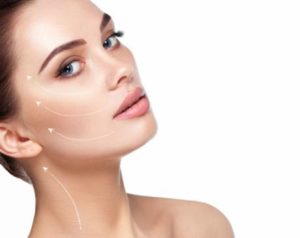 A face-lift, also called a rhytidectomy, is a surgical procedure that improves the contouring of your face to restore a more youthful appearance. If you associate a face-lift with an overly stretched and unnatural look, you should know that the latest surgical tools and techniques create an end result that is both beautiful and incredibly natural-looking.
Dr. Brennan invented a revolutionary technique that requires no hair loss, no pain, and a recovery process that takes only one day. He creates a customized treatment plan for every patient, and focuses on using the techniques he's pioneered to help you look your very best.
Dr. Brennan performs a designer lift customized to each patient's needs. Through his four-plane face-lift, he can refine your framework and bone structure, muscle, fat, and skin. This comprehensive approach delivers gorgeous, natural-looking results.
What issues can a face-lift address?
A facelift offers the chance to correct or augment many areas of your face. As you age, you lose a significant volume of collagen, the natural layer of padding that creates the soft, smooth look commonly referred to as a "baby face."
Without that layer of padding, your skin begins to sag and pool into lines, wrinkles, and folds. The damage caused by years of sun exposure and environmental toxins also becomes more apparent once your skin loses its youthful tone.
A face-lift can improve these issues:
Facial sagging
Bumps or depressions on the bridge of the nose
Loose or excess skin
Deep lines and folds from your nose to the corners of your mouth
Jowls at your lower cheeks and jaw
Dr. Depending on your needs and goals, additional procedures are done at the same time as your face-lift, including fat transfer, brow lift, and eyelid surgery.
Who is a Good Candidate for a Facelift?
If you meet any of the following criteria, you may be a good candidate for a facelift procedure:
You are a man or woman who is 30 to 80 years old
You want to get a lot of facial rejuvenation, but you don't want to go under the knife or try non-surgical cosmetic surgery or dermal fillers.
You have extra skin and fat on your face and neck.
How long do the results of my face-lift last?
While a face-lift rejuvenates your facial appearance and helps you look years younger, nothing stops the aging process in its tracks. Your face continues to change as the years pass, and your genetic makeup largely determines how that process moves forward.
That said, Dr. Brennan is committed to delivering the absolute best results possible at the time of your surgery. You can expect the results to last for 15 years or more, at which time you can determine if you'd like to pursue additional surgical or noninvasive facial rejuvenation procedures.
You'll love the fact that there is no pain and a quick recovery time. Dr. Brennan's approach also eliminates the need to alter your hairline, so there's no hair loss.
If you've been thinking about trying a face-lift but are unsure where to begin, schedule an appointment to sit down with Dr. Brennan for an open and honest conversation about the possibilities available through a surgical face-lift. You'll receive all the details needed to make an informed decision, with no pressure or sales push.
You can set up a visit using the easy online scheduling function, or by calling to speak with a member of the administrative staff.
WHAT WE OFFER
Featured Services