Breast Augmentation Orange County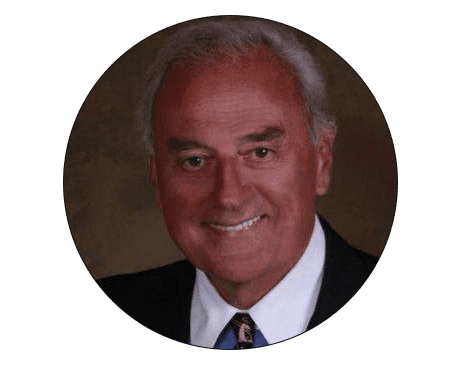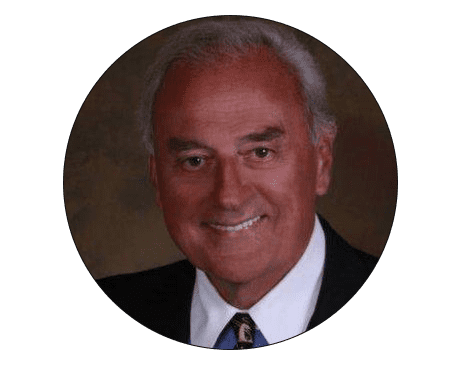 George Brennan, MD, FACS
Cosmetic Surgeon & Medical Spa located in Newport Beach, CA
Breast augmentation remains one of the most popular cosmetic surgery procedures, and for good reason. The ability to increase the volume of your breasts, correct asymmetry, and reverse the damage done by pregnancy and breastfeeding brings many women to the care of Dr. George Brennan, MD, FACS, in Newport Beach, California. If you're curious about breast augmentation but unsure of your next steps, schedule a consultation to discuss the procedure and how it can help you achieve your aesthetic goals. Online scheduling is available, or you are always welcome to call or stop by to book your visit.
Breast Augmentation Specialist in Orange County, California
What is Breast Augmentation
Breast augmentation is a process in which breast implants or fat transfer are used to increase the size of breasts. It also restores volume lost after weight reduction, achieves more rounded shaped breasts with an unevenly proportioned chest shape (a common occurrence among women who have had children), and can improve natural-looking boobs if you're flattered by "inverted" cup sizes – meaning they may be smaller than what society considers average for your body type!
Breast augmentation is a safe and effective way to enhance your figure. Dr. George Brennan, board-certified in cosmetic surgery will give you the perfect size implants for added volume that can make all the difference when it comes to self-confidence!
Why do women choose breast augmentation?
There are a number of motivations to pursue breast augmentation, none of which are any more or less valid than another. Some of the more common issues that lead women to choose breast augmentation include:
Desire for fuller, more voluminous breasts

Dissatisfaction with asymmetrical or misshapen breasts

Wish to restore lost volume and firmness after pregnancy and breastfeeding
The most important motivating factor is a desire to feel more confident about the size and shape of your breasts. As long as you're making an informed decision that suits your personal preferences, any reason to choose breast augmentation is a valid one.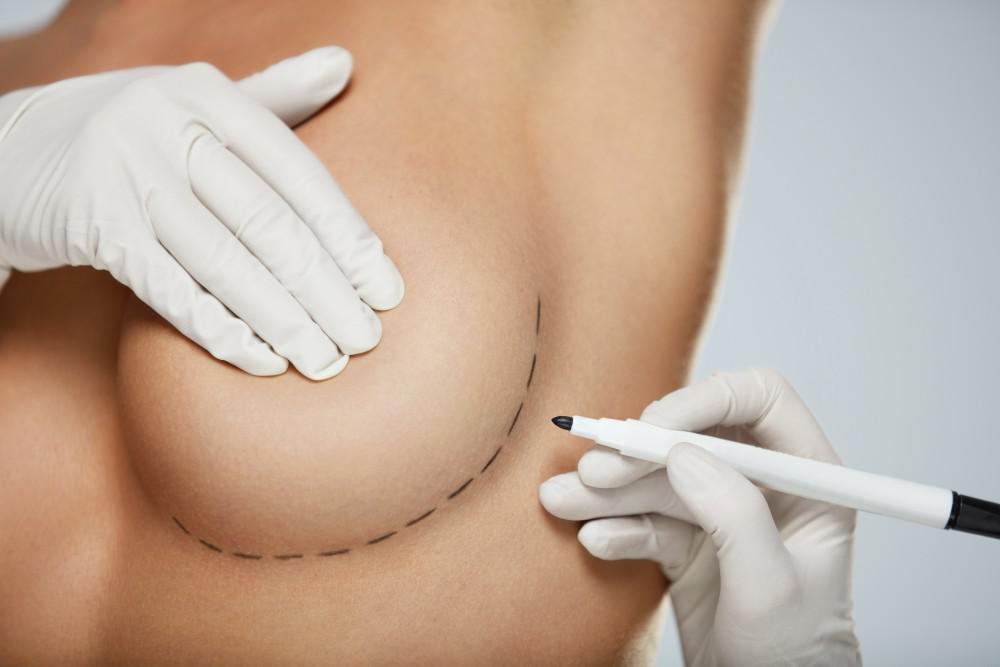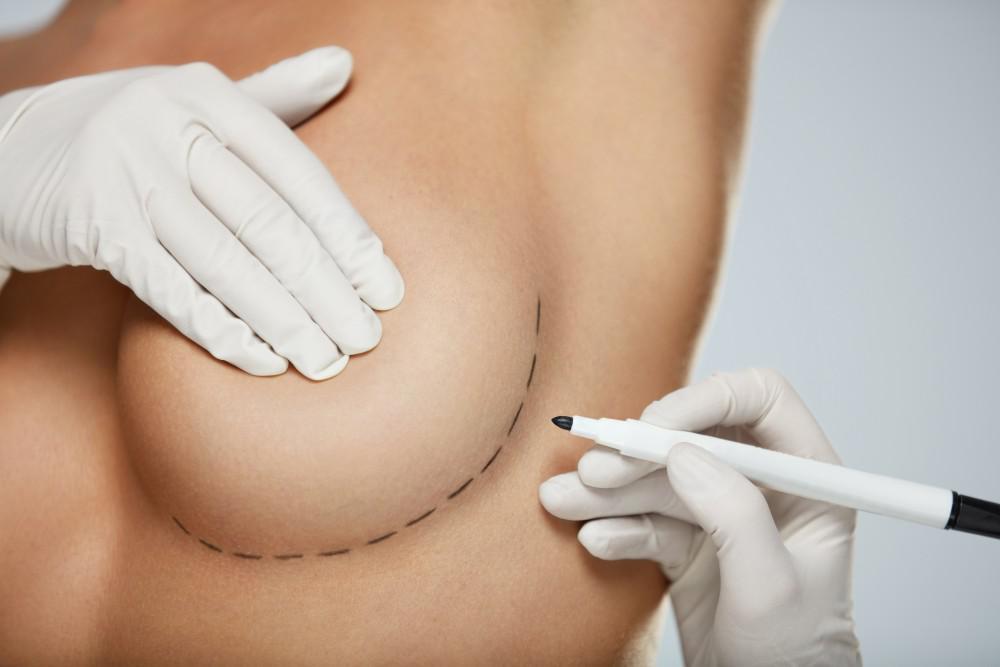 What happens during breast augmentation surgery?
Prior to your surgery, Dr. Brennan explains the available options and gives you the details needed to make an informed decision about your procedure. You'll know exactly what to expect in terms of recovery and the final results.
Once you arrive and change into a surgical gown, you'll receive medication to help you relax. You'll be fully sedated throughout the procedure.
Dr. Brennan begins by making the incisions needed to gain access to your breast tissue. He places the implants according to the surgical plan devised after your consultation. You have several options when it comes to the materials used for your implants, as well as their size and shape.
Once he's happy with the placement of your implants, Dr. Brennan carefully closes the incisions and your chest is cleaned and bandaged. You'll spend a few more hours in the hospital as you wake from the anesthesia, and your condition is carefully monitored by a team of highly skilled nurses.
Is recovery difficult after breast augmentation surgery?
Your recovery process depends on a number of factors, including your overall health and how closely you adhere to your post-operative care instructions. If you're a smoker, make every effort to quit prior to your surgery, as smoking slows your natural healing process.
Most women can resume normal daily activities within a day or two. You may experience a degree of soreness for a few days, but any pain can be controlled with medication. Your first follow-up appointment is scheduled a day or two after your surgery, and you'll likely be able to drive yourself to and from that visit.
To explore the available options in breast augmentation, book a consultation today, online or by phone.
WHAT WE OFFER
Featured Services