Cosmetic Surgeon In Orange County
Dr. George Brennan's Office is in Newport Beach, California, and provides a comprehensive variety of cosmetic surgery and non-surgical cosmetic treatments to improve the look of your face, breasts, body, and skin. Dr. George Brennan serves as a cosmetic surgeon, striving to provide outcomes that are absolutely stunning in a pleasant and friendly atmosphere.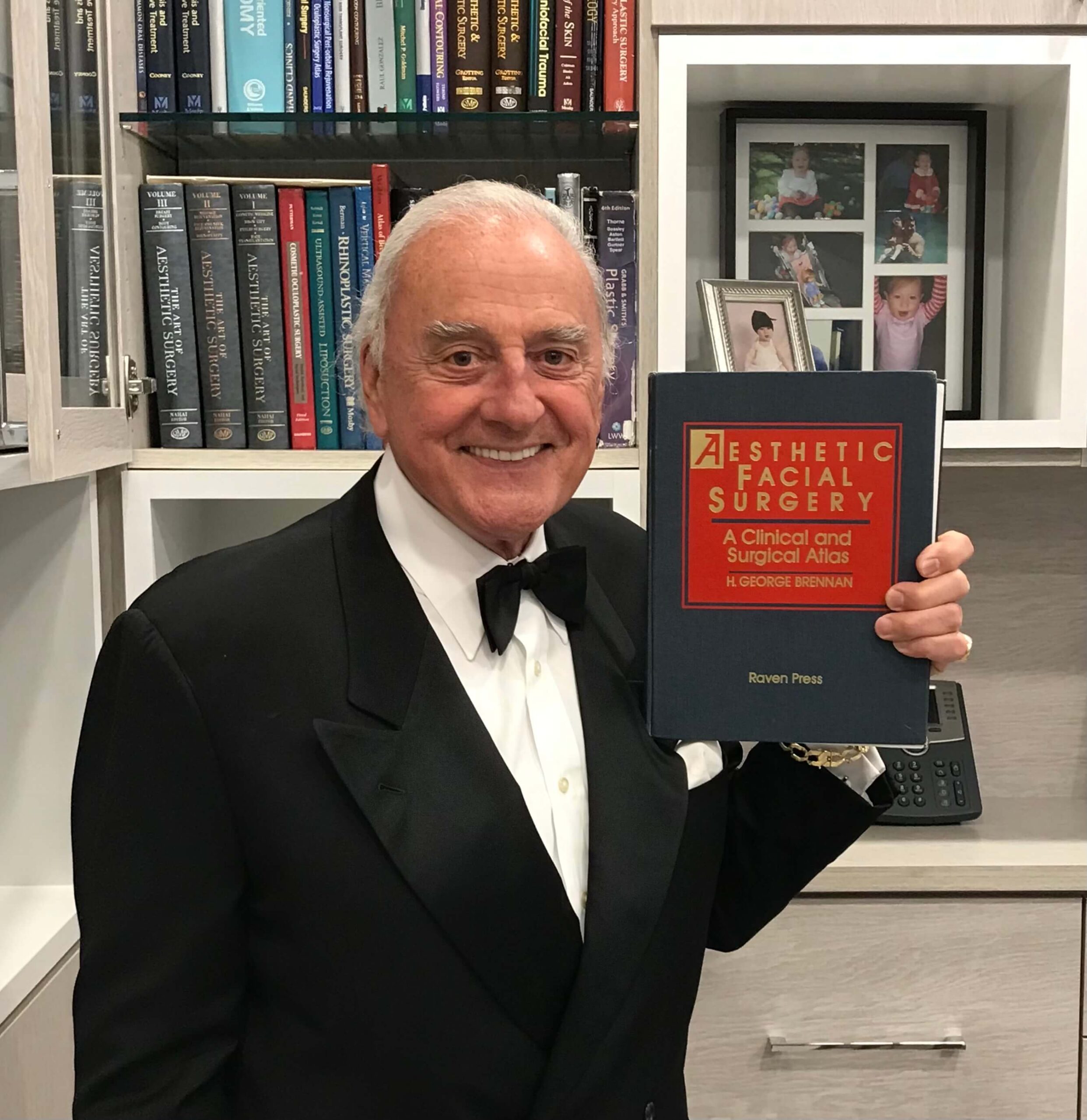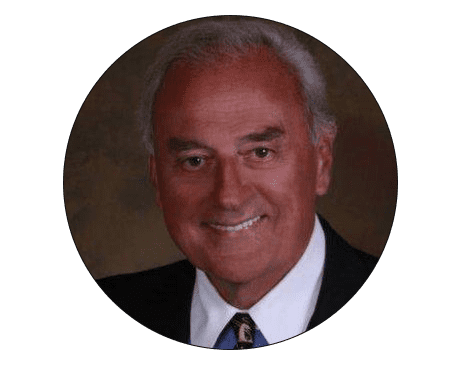 Meet Dr. George Brennan Cosmetic Surgeon
Dr. George Brennan is a cosmetic surgeon with extensive surgical expertise and an attractive appearance that quickly put patients at ease and gave them the assurance that they would receive great surgical care. Dr. Brennan is well recognized for his attention to detail as well as the personalized attention, care, and time that he personally gives to each of his surgery patients. He specializes in cosmetic surgery of the face, nose, breast, and general body.
If you're looking for a cosmetic surgeon in Orange County, you won't find anyone more qualified than Dr. George Brennan. He is a world-renowned cosmetic surgeon who has been practicing for over 40 years. His experience and expertise make him the perfect choice for those looking to improve their appearance through cosmetic surgery.
Cosmetic Surgery Services for Both Women and Men
Dr. Brennan has the ability, knowledge, and enthusiasm for excellence to assist you in achieving your objectives whether you want to improve a certain aspect of your appearance or minimize the effects of time. Dr. Brennan's cosmetic surgery services include:
What is NeoGraft Hair Restoration?
NeoGraft is the latest technology for harvesting and transplanting individual follicular units of hair. This minimally invasive technique offers patients an alternative to the more traditional "strip" method of hair restoration, which can often result in a linear scar.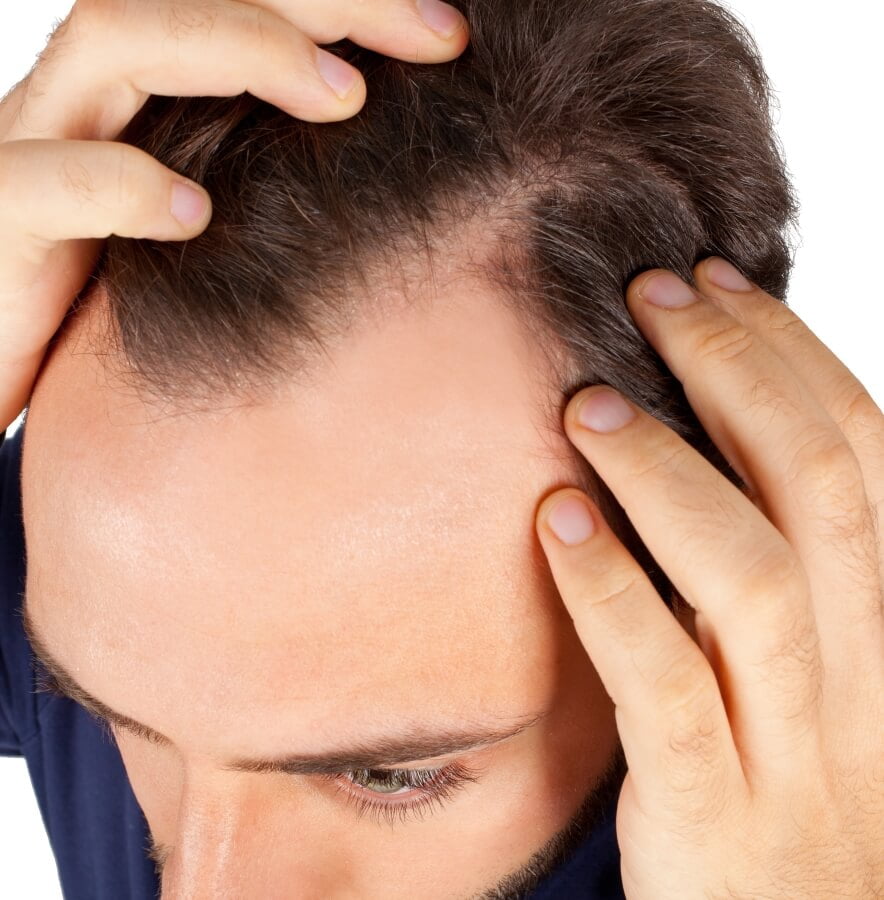 How is NeoGraft performed?
The NeoGraft system uses a small, hand-held instrument to harvest individual follicular units from the donor area. The donor area is usually the back or sides of the head, where hair is typically resistant to balding. Once harvested, the follicles are then transplanted into the areas of thinning or baldness.
During your initial consultation and evaluation at hair transplant Orange County CA, Dr. George Brennan will recommend the number of hair grafts you'll need to get the best outcomes.
Dr. George Brennan uses the latest science and his expertise to restore your hair to its finest potential while preserving as much of it as possible. At his Neograft Hair Restoration practice in Orange County, he examines the donor and recipient regions so that we can figure out how many grafts you'll require as well as the best approach for your unique circumstances and goals.
What Are Some Benefits of Neograft Over Other Methods?
Some benefits of NeoGraft include:
– Reduced surgical time
– Reduced risk of infection
– Reduced discomfort
– No linear scarring
– Natural-looking results
If you are looking for the best place in Orange County for hair transplant, contact Dr. George Brennan today to schedule a consultation. He will work with you to develop a treatment plan that meets your needs and goals.
Get a Free Initial Consultation by Scheduling One Now
If you live in Newport Beach, Orange County, or anywhere in California and want to learn more about how Dr. George Brennan can help you achieve your beauty objectives, contact us now online or call 949-644-1641 to schedule your free consultation. We welcome the opportunity to meet you!