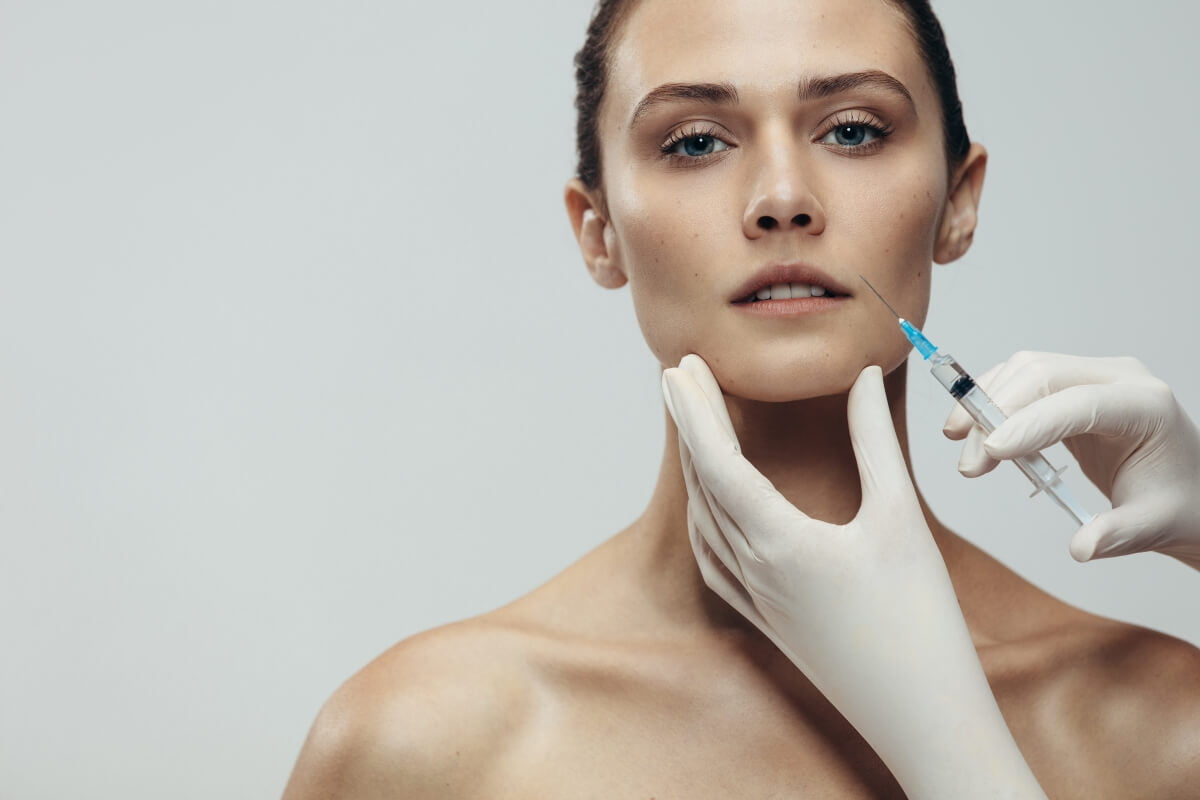 This is a premium formulation that is composed of hyaluronic acid and is commonly found in the body too. The reason for using this solution is due to how it impacts the middle and deeper layers of the skin. This is due to how wrinkles develop and the impact it can have upon implementation. It's a world-class solution that is commonly used for lip augmentation and tends to easily get rid of folds or wrinkles in the skin. This is ideal for those who want to make sure they are getting rid of unwanted wrinkles in the skin without putting stress on the rest of the face. It will also add lift to the skin around the cheeks.
RESTYLANE® KYSSE 
This is a state-of-the-art lip filler that has been engineered using the XpresHAn Technology. This ensures a more versatile and natural solution that adds volume to the target area for up to 3 years. It improves the color and texture of the lips while making it easier to maintain your expressions.
RESTYLANE® LYFT
This is a formulation that was previously known as PERLANE-L and is a complete injectable hyaluronic acid gel for adding volume to the face and hands. This is to treat wrinkles or folds in the skin that tend to develop with age. it will add fullness to the middle of the face and the cheek area. It can also be used for the back of the hands for a more aesthetically appealing finish.
RESTYLANE® SILK
This is an FDA_approved solution that is made for lip augmentation and tends to help get rid of unwanted wrinkles around the mouth for those over the age of 21.
RESTYLANE® REFYNE
This is a formulation that is created using the XpresHAn Technology and is designed to help with laugh lines or nasolabial folds. It gives the face a natural finish that is more in line with being youthful. It also allows for a wide array of expression as you naturally would have.
RESTYLANE® DEFYNE
This is designed to get rid of unwanted laugh lines or marionette lines that develop with age. It uses a cross-linking technology that works with the help of hyaluronic acid. It is a dermal filler that works in providing a more natural look to the area.
If you've been considering getting a RESTYLANE in Newport Beach or any other cosmetic procedure done, now is the right time to take that first step and ensure you're getting the very best treatment. To schedule a consultation with Dr. Brennan, call the office today at 949-644-1641.
WHAT WE OFFER
Featured Services