Newtox Orange County
Having facial expressions could finally cause wrinkles and lines to develop. Newtox, called Jeuveau, a new product offering from Dr. Brennan, can be used by men and women who wish to soften the visible signs of aging. This neuromodulator functions similarly to Botox by momentarily halting movement in selected facial muscles to provide a smoother, more rested, younger appearance.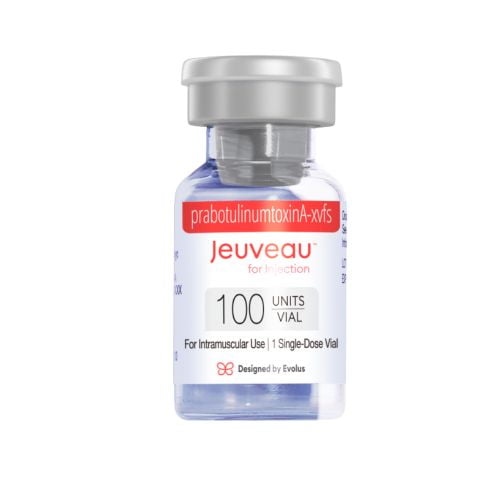 What Is Newtox?
Newtox is a brand name for an injectable wrinkle relaxer called Jeuveau. Healthcare professionals use it to temporarily reduce the appearance of facial wrinkles and fine lines by relaxing the muscles that cause them.
The active ingredient in Newtox is botulinum toxin type A, which blocks the signals from nerves to muscles, preventing the muscles from contracting and causing wrinkles. This treatment commonly targets frown lines between the eyebrows, forehead lines, and crow's feet around the eyes.
Newtox was approved by the US Food and Drug Administration (FDA) in 2019, making it one of the newest products. It is considered a competitor to Botox, another well-known wrinkle relaxer brand that also uses botulinum toxin type A.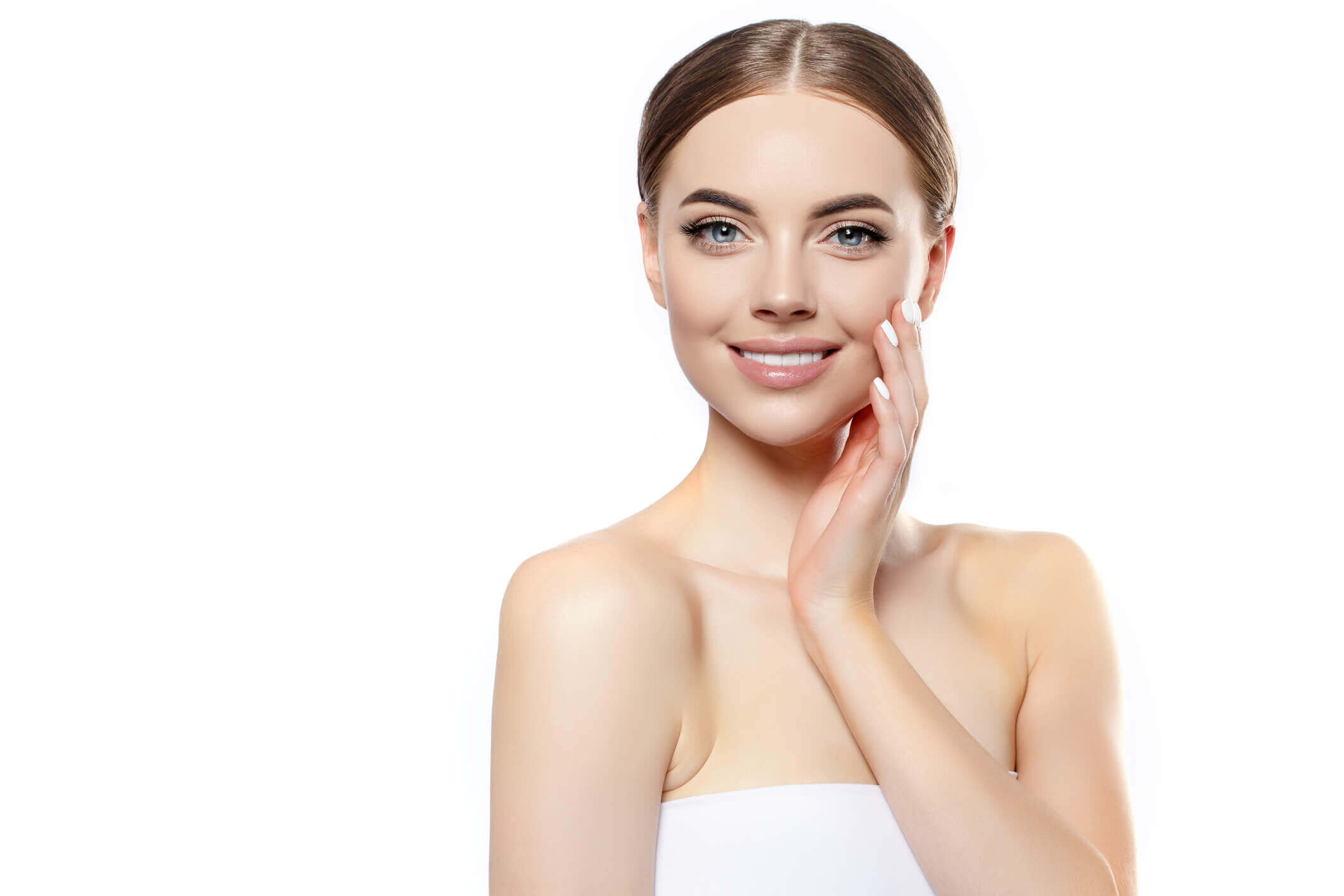 Benefits of Newtox or Jeuveau
Newtox, also known as Jeuveau, offers several benefits as a cosmetic treatment, including:
Reduces the appearance of wrinkles:

 The primary benefit of Newtox is that it temporarily reduces the appearance of facial wrinkles and fine lines, giving the skin a smoother and more youthful appearance.

Quick and simple procedure:

 The treatment typically takes only a few minutes to complete and involves a series of small injections into the targeted area, making it a convenient and straightforward procedure.

Minimal discomfort:

 Newtox injections are generally well-tolerated, and patients typically experience minimal discomfort during the procedure.

No downtime:

 No downtime is required after the treatment, meaning Orange County patients can immediately return to their regular activities.

Long-lasting results:

 The effects of Newtox can last for several months, with many patients reporting visible results for up to six months.

Safe and FDA-approved: 

Newtox has been approved by the FDA as a safe and effective treatment for reducing the appearance of wrinkles, giving patients peace of mind that they are receiving a treatment that has undergone rigorous testing and meets high safety standards.
How Is Jeuveau Different From Botox?
BOTOX, Xeomin, and Dysport are three neuromodulators that are frequently utilized to treat face lines and wrinkles. The first and most well-known neuromodulator is BOTOX. To relax the face muscles and stop new wrinkles from emerging, they all function in a similar way.
The most recent neuromodulator on the market, Jeuveau, which is also known as "Newtox," is also the first one to have received FDA approval in more than ten years. Jeuveau, which is cheaper than other products of its sort, was developed exclusively for aesthetic treatments that reduce the appearance of frown lines.
What Can I Expect During Treatment with Jeuveau?
The Jeuveau treatment takes only a few minutes to complete and is quick and painless. Still, it must be administered correctly and in the proper dosage. Dr. Brennan may use a topical anesthetic to make you comfortable throughout your Jeuveau treatment. Dr. Brennan will gently and properly inject Jeuveau into the treatment area after numbing your skin, using only the right amount to provide a natural, youthful appearance. You can immediately resume your regular activities as soon as the treatment is finished.
What may I expect after receiving treatment from Jeuveau?
Following treatment at our Jeuveau, Orange County, CA clinic, you can feel some slight redness, swelling, or bruising. It is only a short-term issue, and it will go away soon. After receiving injections, you shouldn't touch or rub the area for a few hours to prevent the product from spreading to locations not meant for treatment.
After therapy with Jeuveau, many patients report seeing results within 2-3 days, with complete results becoming apparent after 7 to 10 days. After treatment, your Jeuveau results will appear for about three to six months. To benefit from the advantages of Jeuveau, you must continue the treatment through maintenance injections.
How often can I receive Newtox treatments?
The depth of your wrinkles, the area receiving treatment, and your response to the treatment are just a few variables determining how frequently you can undergo Newtox treatments.
Most people typically get injections of Newtox every three to four months. It's because the treatment's effects usually start to fade after this period. However, some individuals may be able to go longer between treatments, and others may require more regular treatments.
Who is the candidate for Newtox Orange County?
The primary usage of our Orange County prescription medication, Newtox, which includes botulinum toxin type A, is to treat facial wrinkles and fine lines for cosmetic reasons. It is appropriate for those who want to avoid surgery but yet find a temporary fix for their fine lines and wrinkles.
The ideal candidate for Newtox is generally someone who:
They are in good health and have no medical conditions that could interfere with the treatment.

Has wrinkles, fine lines, or other signs of aging on their face that they would like to reduce.

Has expectations for the treatment's results are realistic.

Women who are currently pregnant or breastfeeding.
Why should I choose Dr. George Brennan for my Newtox treatment?
Dr. George Brennan's knowledge, expertise, and compassion make him a typical consultant for men and women who desire sophisticated, natural-looking results with neuromodulators such as Jeuveau in Newport Beach, Orange County, CA.
It is crucial to choose a board-certified plastic surgeon with experience with neuromodulators, such as Jeuveau or other alternative injectables like juvederm and restylane, to produce natural-looking results when treating facial wrinkles and lines; never go for outcomes that appear frozen or unnatural.
This method calls for a delicate touch, an aesthetic eye, and a thorough knowledge of the facial muscular system. Offering his patients the most recent cosmetic improvement tools and techniques makes Dr. Brennan very happy. Witness how "Newtox" can help you realize your vision for timeless beauty.
Please don't hesitate to contact our Newport Beach office immediately if you'd like to ask questions and want to know more information about Newtox or Jeuveau or to schedule an appointment or consultation for this treatment.