Dermal Fillers Newport Beach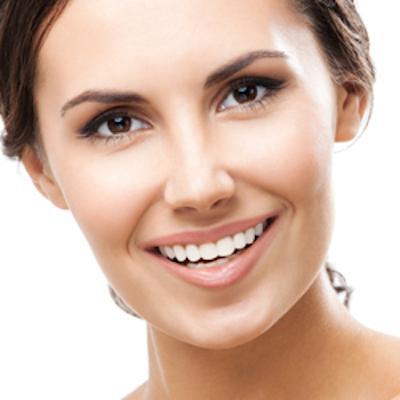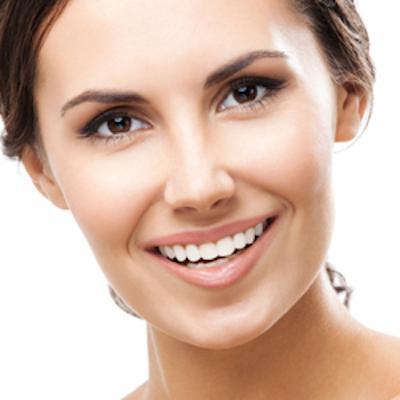 Orange County Dermal Fillers
Dermal Fillers Orange County are one of the most popular treatments that both men and women are using to rejuvenate their faces and turn back those unwanted signs of aging. There are a number of factors that can contribute to how, when, and where we age on our face. Repetitive muscle movements can cause creases and lines, sun damage and genetics can cause wrinkles and sagging and issues with skin tone and texture, and loss of volume in the face can create a "sunken in" appearance. Areas where there is a loss of volume, or perhaps where there has always been volume lacking, may benefit from Newport Beach dermal fillers. They work just like they sound they work–by filling in areas where there is a volume deficiency. This can mean filling in creases and wrinkles to create a smoother, more youthful appearance, but it can also mean enhancing the fullness of the lips or creating more definition in the cheekbones.
How does it work?
The application of dermal fillers is carried out by our experienced Newport Beach injectors in a series of quick, simple injections. Each course of treatment is tailored to the individual's needs and objectives.
George Brennan, M.D. Experience
Our skilled cosmetic surgeon in Newport Beach, Dr. George Brennan, employs his understanding of facial anatomy and premium, medical-grade products to keep you at ease and personalize your results.
Dr. George Brennan will clean your face before starting your filler procedure, and he might also apply a little topical anesthetic to keep you comfortable. The actual injection itself just takes a few seconds to administer and uses a tiny, sterilized needle.
Depending on the significance of your surgery, you should plan to spend 15 minutes in the Newport Beach facility for your filler treatment.
What Sets Dermal Fillers Apart from Anti-Wrinkle Injections?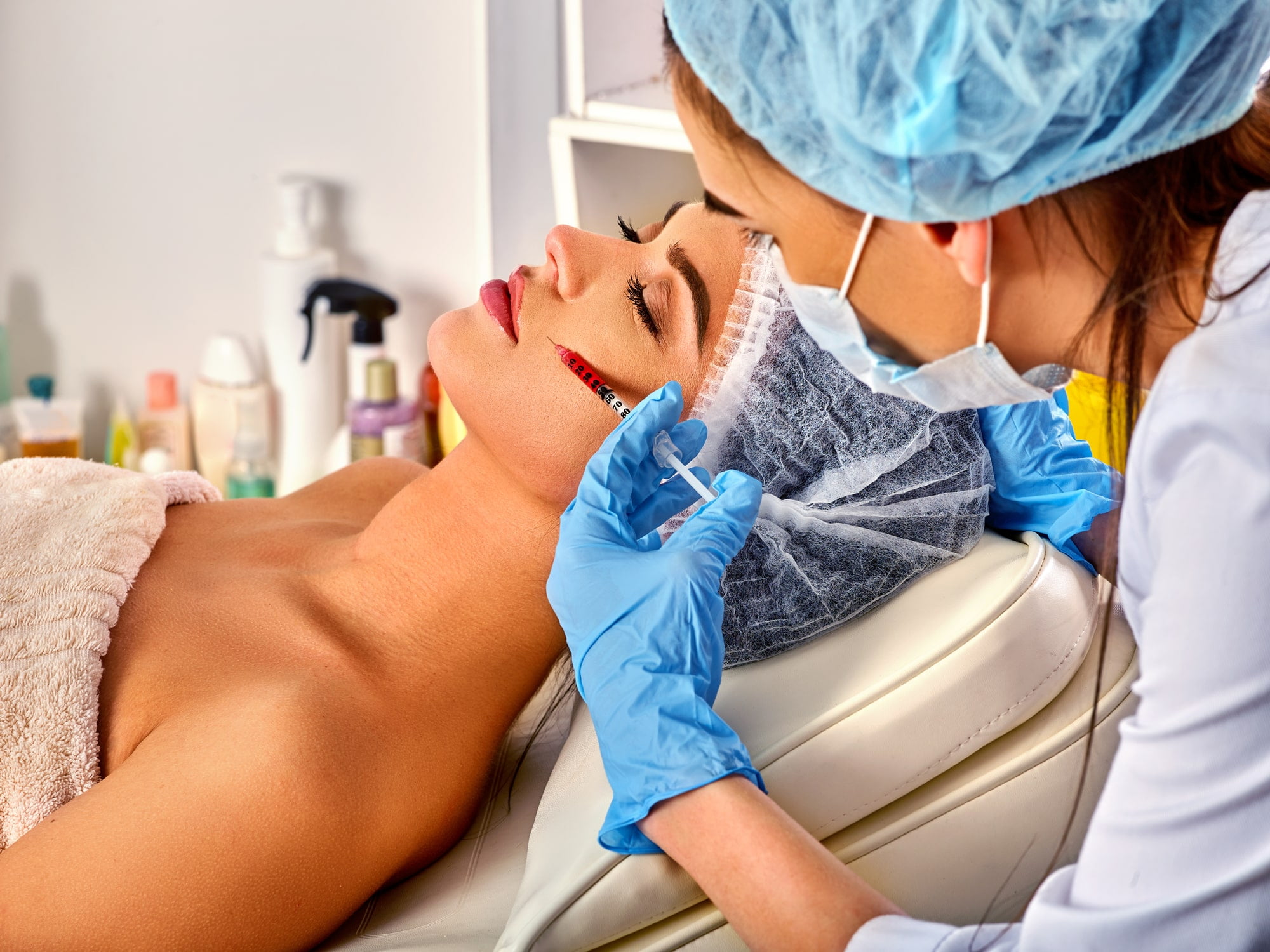 Anti-wrinkle injections are formulations that contain botulinum toxin as their main active components, such as Botox, Xeomin Newport Beach, and several others, and are similar to dermal fillers. One is an anti-wrinkle injection done so that the muscle doesn't form a crease. It will enhance the tone and texture of the skin. One is an anti-wrinkle injection, done so that the muscle doesn't form a crease.
Dynamic wrinkles, or fine lines brought on by underlying muscular contractions, can be effectively smoothed out and filled in with anti-wrinkle injections based on botulinum toxins. Botulinum toxin is a harmless but potent neurotoxin that relaxes regional muscles for up to several months at a time. Botulinum toxin injections stop the underlying muscle spasms that cause the skin's deep lines and wrinkles. The botulinum toxin works by relaxing overactive muscles when it is injected directly into them, which helps to prevent wrinkle formation. These creases eventually start to disappear over time when the underlying contractions stop creating them. Botulinum toxin injections help to stop the progression of wrinkles and static lines on the face by subtly lowering muscle contractions.
The upper face, including forehead lines, frown lines, and crow's feet at the corners of the eyes, are the most often treated areas with anti-wrinkle injectables like Botox in Orange County and other neurotoxin-based formulations. However, these potent muscle controllers can also be utilized to help with a variety of other issues, such lessening an overly gummy smile, shaping the jawline to be more angular, and even stopping issues like teeth grinding and excessive sweating. Less follow-up care is needed over longer periods of time because these therapies typically persist for several months. Dermal fillers and anti-wrinkle injections can also be combined to give you a revitalizing new look without surgery.
When should facial fillers Newport Beach be used?
Deep facial wrinkles can be effectively treated using injectable fillers, which are frequently used to address the creases that connect the corners of the lips and the nose (known as nasolabial folds, parentheses lines or laugh lines). Fillers are frequently utilized during plastic surgery at Newport Beach Center, to augment cheeks by repairing young face bloating or to plump lips by regaining volume lost as a result of aging.
Filler injections can be paired with additional med spa procedures like a chemical peel or Orange County Botox injections. Additionally, they can be used to improve the outcomes of facial plastic surgery in Newport Beach by Dr. George Brennan.
What does facial fillers Orange County recovery imply?
There is minimal recovery time needed for injectable fillers for the face. Typically, one or two days after receiving an injection, there may be some transient redness or swelling in the area of the injection. On rare occasions, a visible bruise may occur where the injection was made. This bruise may take five to seven days to completely vanish. Before important life or business events, you must properly organize and give yourself enough time to ensure a beautiful outcome.
Improvement and effects can be seen right away following therapy that can last anywhere between six months and two years, based on the filler brand used, as well as how rapidly your body breaks down the filler substance.
Types of Fillers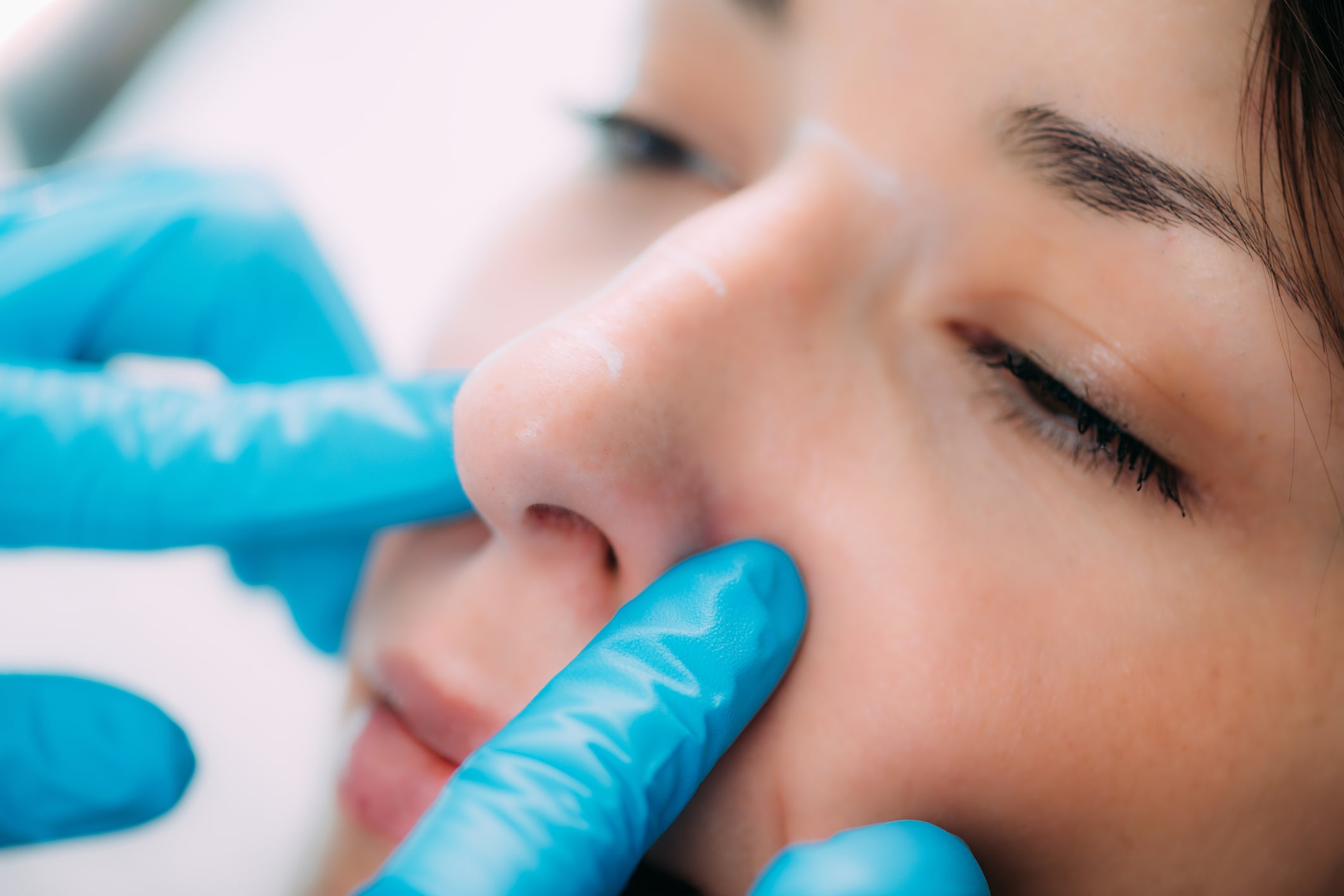 At Dr. George Brennan – Cosmetic Surgeon Newport Beach, we specialize in the greatest dermal filler injectable treatments available, including:
JUVÉDERM NEWPORT BEACH
Juvederm in Newport Beach is highly regarded by our clients, as a popular and silky gel dermal filler made of hyaluronic acid. The body naturally produces hyaluronic acid, which keeps the skin and other tissues supple and resilient. The nasolabial folds and other creases around the mouth and nose can be particularly effectively treated with Juvederm Orange County.
JUVÉDERM VOLBELLA® XC
This intriguing JUVÉDERM family member is a hyaluronic acid-based filler designed specifically for the lips and the wrinkles around them. Our skilled Newport Beach injectors rely on VOLBELLA to give this delicate area sensual fullness and suppleness.
VOLUMA JUVÉDERM® XC
Voluma Orange County, a product designed specifically for the cheeks, is a crucial component of any anti-aging routine. Voluma Newport Beach can remarkably naturally recreate the fullness and softness of youth by giving the cheeks more volume and contour.
JUVÉDERM VOLLURE® XC
JUVÉDERM VOLLURE, a pleasant, dependable alternative for significant, natural-looking improvement, was developed for deep or severe wrinkles and folds. Its unique hyaluronic acid formulation counteracts some of the consequences of weakened skin elasticity for stunning improvement.
RESTYLANE NEWPORT BEACH
Women and men all across the world have relied on this popular hyaluronic acid-based filler for years. In order to achieve a "just right" outcome without appearing overdone or fake, its active component gives wrinkles volume.
THE RESTYLANE LYFT®
With the help of this hyaluronic acid-based filler, wrinkles can be eliminated, the lips can be enhanced or added to, and depressions in scars, such as those caused by acne, can be filled in. Lyft is a viable alternative for deeper or more severe lines and folds since it contains larger HA particles than those present in the original Restylane.
Newport Beach Restylane® Silk
Lip filler called Restylane® Silk is injected to give lips more volume and definition. Restylane Orange County is an FDA-approved treatment for enhancing the lips and reducing small wrinkles around the mouth if your objectives include achieving a softer, more voluminous lip contour. A well-defined cupid's bow and fullness that tapers out at the corners of the lips are characteristics of an ideal lip contour, which can be achieved with the aid of Restylane® Silk's hyaluronic acid particles. The effects of Restylane® Silk might extend for up to six months.
REFYNE® & DEFYNE® by RESTYLANE
These sister products were developed using patented XpresHAn TechnologyTM, a sort of formulation that enables the product to move freely through your skin, for gentle smooth results and natural face movement, to address the widespread complaint of decreased skin elasticity. Both goods have a one-year shelf life.
The SCULPTRA® AESTHETIC
Sculptra Newport Beach, which is made of biocompatible poly-L-lactic acid, fills wrinkles right away and then establishes a durable foundation for your own natural collagen to expand atop. The allure of Sculptra Orange County is that it produces outcomes both now and in the future.
Who Qualifies for Dermal Fillers?
You are an excellent candidate for dermal fillers if you have light creases and lines on your face that don't damage any particular area of your face. Dr. Brennan will assist you in selecting the filler that will produce the greatest and longest-lasting results after listening to your concerns and examining your face. The majority of dermal fillers are made of hyaluronic acid, which occurs naturally in the body and reduces the possibility of an adverse reaction.
How Long Are Dermal Fillers Effective?
Dermal fillers typically produce noticeable benefits for anywhere between 3 and 24 months, depending on the product utilized. Depending on your individual pace of aging and the area(s) of injection, each filler has a different lifespan. JUVÉDERM® fillers often degrade more quickly in parts of the face with more expressive facial folds than in areas with more static facial motion. Nevertheless, fillers can nevertheless offer all parts of the face somewhat long-lasting rejuvenation. Even though the results are only temporary, touch-up procedures can be used to maintain the appearance that dermal fillers were able to accomplish. This procedure can be combined with routine use of skincare products of the highest quality to keep the skin appearing fuller and younger for longer.
How Much Are Dermal Fillers Newport Beach CA?
The cost of JUVÉDERM® fillers is determined by the number of syringes required to address your issues. The cost of treating these regions may be significantly greater since enhancing the cheeks and/or lips often requires more filler compared to reducing fine lines and superficial wrinkles. However, this differs from patient to patient, so we can't give you a precise pricing estimate until we fully understand your worries. Call our Newport Beach cosmetic surgery office if you have any inquiries, or if you would like more details.
Why choose Dr. George Brennan Cosmetic Surgery Newport Beach?
Dr. George Brennan, MD, FACS, who has his cosmetic surgery clinic in Newport Beach, works hard to provide the greatest care possible while treating patients with dermal fillers. One of the most qualified and seasoned dermal filler practitioners in Newport Beach is Dr. Brennan. He has changed the lives of his patients by producing stunning, long-lasting effects. Dr. Brennan and his team put a lot of effort into creating a personalized strategy that addresses your unique needs. By revitalizing and recapturing your genuine aesthetic, we can help you regain your beauty.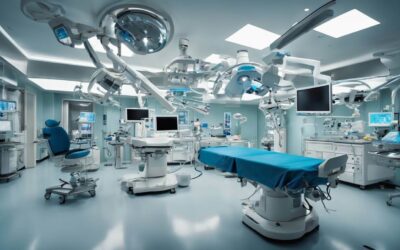 If you've been weighing up multiple plastic surgery procedures, particularly in the realm of cosmetic enhancement, it's natural to wonder if they can all be conducted at once. While fusing operations might seem convenient, patient safety is paramount and should never...