Understanding NeoGraft Hair Loss Solution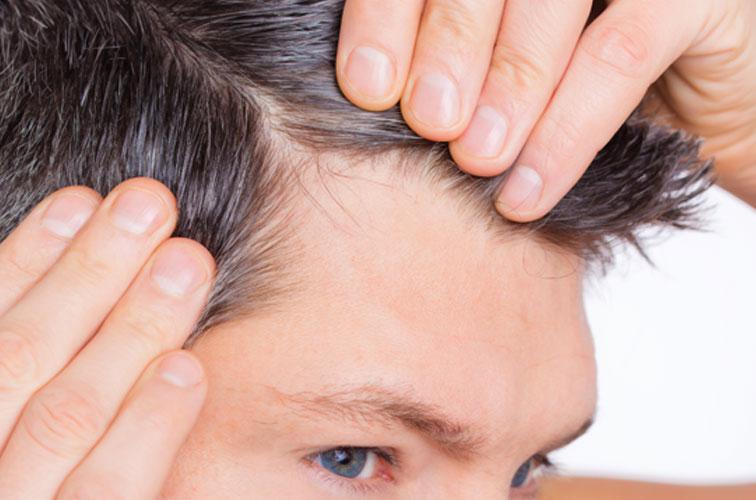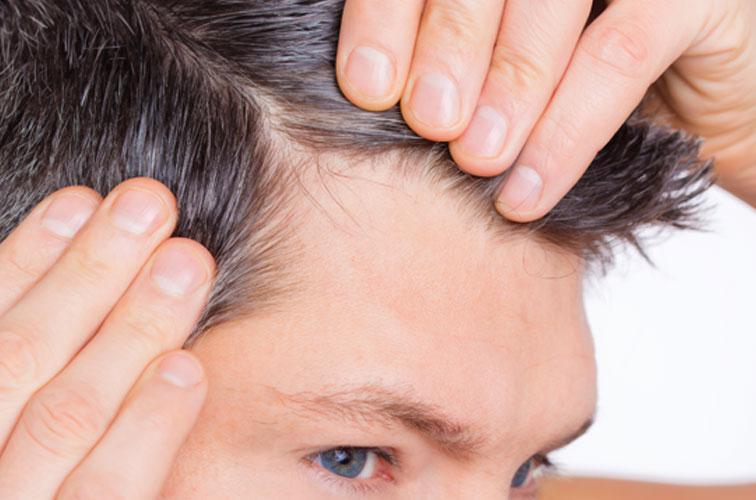 Hair loss is common among both men and women with age. Whether it's genetic or related to health problems, you may be considering some form of hair replacement procedure. Although it's a good idea to discuss all the possibilities with your doctor before going forward, it's also important to know your options when you have your appointment. Since 2008, NeoGraft has become one of the most popular, least invasive hair transplant procedures approved by the FDA for use in the United States.
How Does NeoGraft Work?
To fully appreciate how much more effective NeoGraft is, you need to understand how traditional grafting works. In traditional grafting, the doctor removes a small section of the scalp, usually from the back of the head. The wound is stitched or stapled in closure, which typically leaves a scar. The graft is separated out by technicians into individual grafts which are inserted into the area of the scalp that is balding or thinning. There are risks of nerve damage and infections to the wound site, and it can take a while to recover from this procedure.
NeoGraft uses suction to remove the hair follicles that are being donated. There is no open wound, which means that you won't have any stitches or staples to close the wound. The follicles are stored in a moist environment until ready for transplant, ensuring the success of the graft. Using reverse air pressure to implant the grafts into the balding area places the graft at the correct depth to have a fuller, more natural hairline.
Once the transplanted hair is in place, it will begin to fall out. However, the healthy hair bulbs are left under the skin. This is where the new hair will begin to grow. It takes four to six months to see hair growth, much like with your natural hair. In nine months to one year, the final results are more evident. You will see hair growth that matches your natural head of hair, because it is from your own hair follicles that have merely been transplanted, or grafted, into where your hair was thinning.
Easier Recovery
NeoGraft is a one-time procedure that has a 95-98 percent take rate. It gives permanent results, without surgery or a linear scar. Because there are no stiches or staples, the downtime is minimal. Most people just need one or two days before resuming normal activities. NeoGraft isn't just for the head, it's been used to graft brows as well. Men and women both respond well to the procedure, especially when the reason for your hair loss is genetic.
Discuss NeoGraft with your doctor to see if you're a candidate for this new technology that has revolutionized the transplant procedure. Wear your hair how you want with when you have the natural hair you've always loved.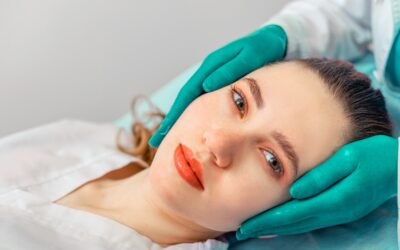 What Not To Do After Rhinoplasty The shape, proportions, or size of the nose are changed during a rhinoplasty treatment in order to accomplish breathing functionality or cosmetic goals. Dr. George Brennan of Newport Beach, CA is a skilled rhinoplasty surgeon who can...