The Most Important Factors to Consider When it Comes to Breast Augmentation
Implant Options: Saline or Silicone

Placement of the Implant: Under or Over the Muscle

Incision Decision: Under Breast, Areola, Under Arm, or Belly Button

Size: Probably the most fun decision you will make
What Patients Considering a Breast Revision Should Know
Now for those patients considering a revision, please understand the rumor that there is a magical 10-year expiration on your current implants is not valid. Consider a revision for only one or more reasons.
Wanting to switch from saline to silicone implants or vice versa

Desire to change the size or placement of implants

Your implants have become rigid or painful

You are suffering from under-muscle deformity
Recovering From Breast Augmentation or Revision Surgery
When you book your surgery with Dr. George Brennan, you can rest easy knowing that your procedure will be done in an outpatient surgical facility that has received full accreditation. The surgery takes less than an hour; you can even have a light supper on the day of surgery and get a regular night's sleep. The most you will need for discomfort is extra-strength Tylenol. You can resume routine hygiene, activities, diet, and sleep the next day.
To schedule an appointment with our cosmetic surgeon in Newport Beach CA, call 949-644-1641, or book online using our online booking tool.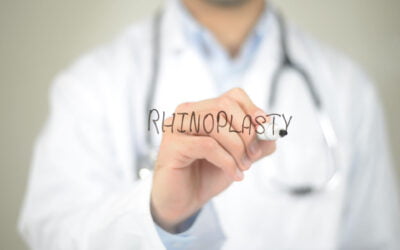 Preparing for Your Newport Beach Rhinoplasty: What You Need to Know Your nose, strategically positioned at the center of your face, tells a silent story about you. But what if you're not entirely satisfied with its tale? That's where rhinoplasty, or more specifically,...