Rhinoplasty: It's More Than Just a Nose Job, It's a Game-Changer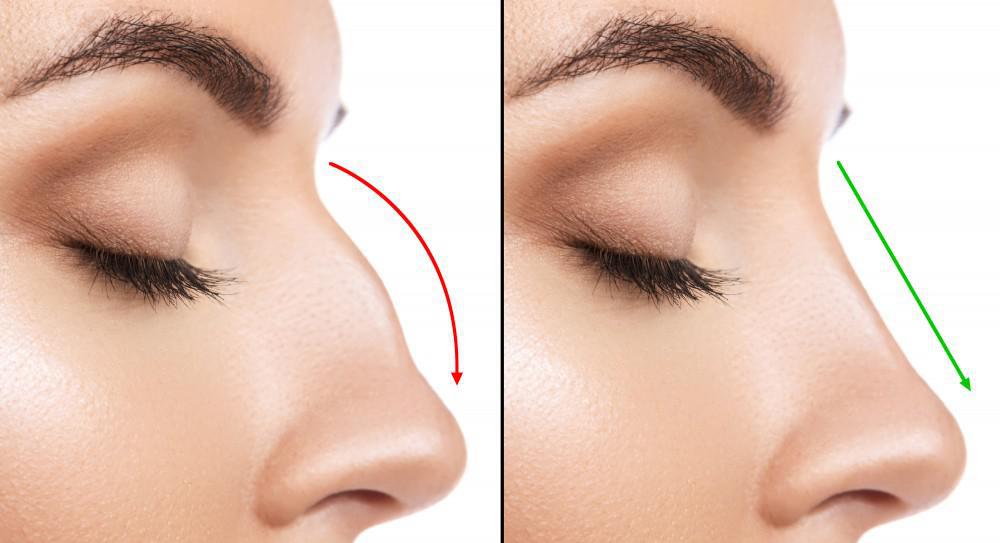 What is Rhinoplasty?
Rhinoplasty is the surgical correction of the nose to improve its shape, function, or both.
Who should have Rhinoplasty?
If you don't like the way your nose looks.

Suppose you are having difficulty breathing or have a nasal obstruction. It may be due to a: Deviated septum, enlarged Turbinates, or postnasal drip.

Recent nasal injury.
Am I ready for Rhinoplasty?
You're taken into ready for nose surgery when your nose fully develops, typically during adolescence. Sometimes patients are ready at age 12, and sometimes they must be at age 17.
Of paramount importance, it must be Your decision: Not influenced by family and friends. 
Selecting your Rhinoplasty Surgeon
Training
Dr. Brennan is a Newport Beach Cosmetic Surgeon with dual training in Rhinoplasty's function and art. 
Experience and expertise
Dr. Brennan has performed thousands of Rhinoplasties literally, and he also has taught Rhinoplasty to thousands of other Surgeons in this and other countries. 
Dr. Brennan firmly believes in getting a natural appearance in female and male noses undergoing Rhinoplasty in Orange County. 
Rhinoplasty Consultation
It is your opportunity to express your concerns and desires.

You may show examples of noses that you like.

Dr. Brennan will examine your nose for appearance and function and honestly tell you what to expect.

Dr. Brennan will tell you if you are or are not a good candidate for Orange County Rhinoplasty.
You will receive education on the following:
The procedure

Recovery

Recuperation
You may ask for a "preview of coming attractions" by simulating the results. 
The Rhinoplasty experience
The day of surgery:
Especially today, the best place to have surgery is in a fully accredited Outpatient Surgery Center….. Not a hospital. 

Dr. Brennan performs surgery at Surgical Suites at Newport Center, across from Fashion Island.

A very professional staff will greet you. 

You will have the safest method of anesthesia with no pain or awareness during the Newport Beach Rhinoplasty surgery.
Dr. Brennan has developed a unique Orange County Rhinoplasty procedure. Many cosmetic surgeons in Orange County use the "Open or External Technique," which requires an incision along the base of the nose, increasing the surgical time and often resulting in permanent physical scarring. 
Dr. George Brennan in Orange County employs a closed technique in which all incisions are concealed inside the nose, utilizing:
No scarring

No packing – Dr. Brennan designed a system that eliminates the need for nasal packing.

No pain – The most you will need is Extra Strength Tylenol.
After a short recovery, you are sent home with a responsible caregiver (family or friend). You will shortly be fully awake and alert and may have a lite diet and get a good night's sleep. You will be seen the following day for nasal hygiene and can breathe comfortably and have no pain. You may resume all regular hygiene, activities, diet, and sleep the day after surgery.
Only two things (with rare exceptions) can occur – Minor temporary swelling and minor temporary bruising.
The 30 minutes you spend in the operating room will change your life forever. If you want a rhinoplasty in Orange County, CA, please call our office at 949-644-1641 or book an appointment online today.
Happy Rhinoplasty!