Considering Breast Augmentation? Here's What You Need to Know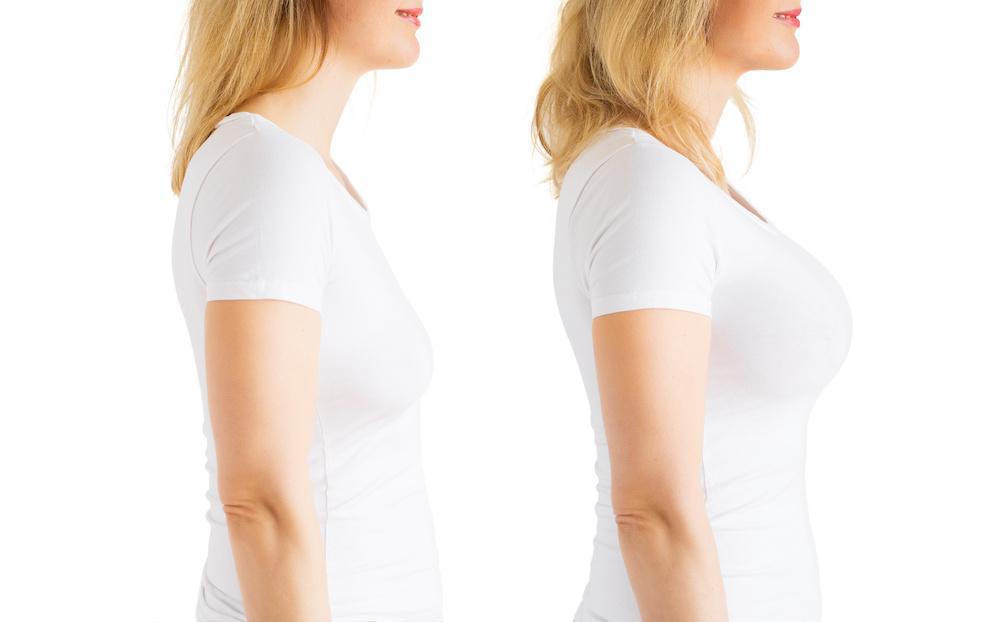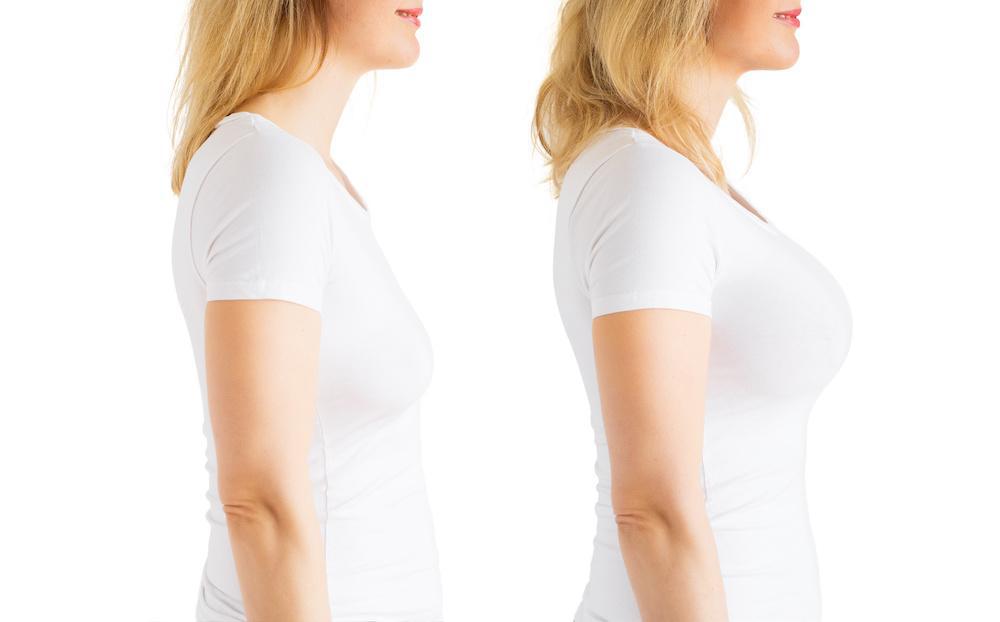 Breast augmentation is the top cosmetic surgical procedure in the United States, with more than 280,000 in 2019 alone. There are many reasons behind the popularity of breast augmentation, not the least of which is that it's one of the most effective ways to reach your body-shape goals.
At Dr. Brennan's Cosmetic Center in Newport Beach, California, Dr. George Brennan and our team offer a wide range of surgical and non-surgical cosmetic solutions to help our patients bring out the best in themselves. If you're disappointed with the shape or size of your breasts, explore how a breast augmentation can help you to hit the beach brimming with confidence.
What can a breast augmentation accomplish?
Breast augmentation is a technique we use to help women with several issues. First and foremost, if Mother Nature is stingy about your chest, we can remedy the problem through breast augmentation, allowing you to increase your breasts by several sizes.
Another common issue among women is breasts that are asymmetrical or misshapen. With breast augmentation, we can even out your breasts and give them a more pleasing shape.
Lastly, having children can do a number on your body, including your breasts, especially if you breastfeed. If your breasts have been left hollow after having children, a breast augmentation can restore their former fullness.
Your options in breast augmentation
There's no shortage of options regarding breast implants, and we offer only the best here at our practice. The first decision is whether you'd like a saline or silicone implant.
With saline, we insert an empty pouch into your breasts, filling it with a saline solution to your desired size. One of the main advantages of this solution is that we don't have to make large incisions since we're only placing an empty implant. Also, should the implant rupture, your body quickly and easily flushes out the harmless saline solution.
Silicone implants have a more rigid form to mimic the sensation of genuine breast tissue. We must make a larger incision to accommodate these implants, but we try to conceal the incision (such as under your breast). If a silicone implant ruptures, the good news is that the implant will still hold its shape.
Getting swimsuit-ready
To assist you in preparing for your prestigious beach debut, a typical breast augmentation timeline goes something like this:
We perform your breast augmentation on an outpatient basis.

Expect to relax at home for a few days with compression wraps.

After a week or two, the swelling should subside.

Once the incisions have healed, you can get to the beach.
Of course, everyone's recovery is different, but our goal here is to demonstrate that the road from your breast augmentation procedure to the beach isn't all that long or arduous.
To learn more about our breast augmentation services, please contact our Newport Beach, California cosmetic surgeon to schedule a consultation.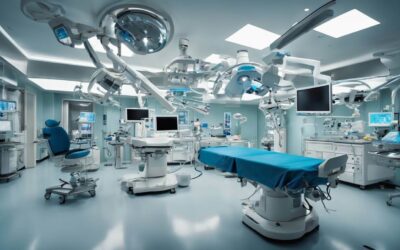 If you've been weighing up multiple plastic surgery procedures, particularly in the realm of cosmetic enhancement, it's natural to wonder if they can all be conducted at once. While fusing operations might seem convenient, patient safety is paramount and should never...