Breast Augmentation Newport Beach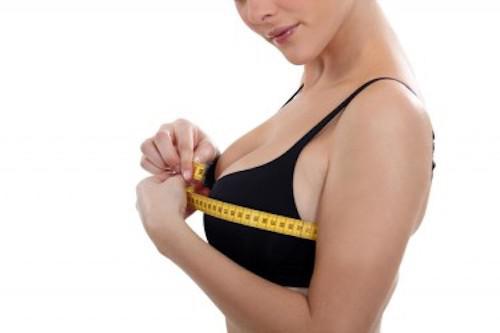 Breast Augmentation is a popular cosmetic surgery procedure performed on women of various ages and backgrounds for a variety of personal reasons. Some women have always wished they had fuller breasts, while other women may have lost breast volume over time, particularly after fluctuations in weight or after pregnancy and nursing. Breast augmentation is also used to correct uneven breasts when one breast is more than a cup size smaller than the other. Breast augmentation is often performed in combination with a breast lift for women looking to both lift the breasts to a perkier, more youthful positioning, as well as enhance breast fullness.
If you are interested in learning more about the customizable options involved in a breast augmentation (implant type, size, shape, texture, and placement) and to find out if it may be right for you, contact our office to schedule your consultation with our office today.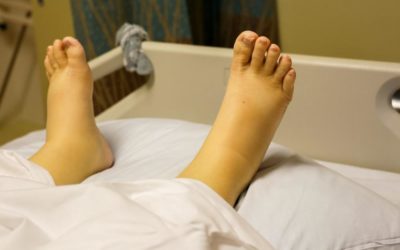 George Brennan, MD, FACS BlogWhat Are Cankles?facebooktwitterpinterestWhat Are Cankles? The word cankle is derived from calf and ankle. An individual is said to have cankles when he or she finds it difficult to tell the difference between the calf from the ankle. A...