Male Breast Reduction Newport Beach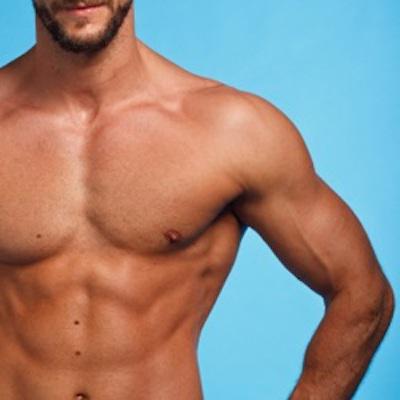 Gynecomastia is a common condition that is defined by the over-development of breast tissue in men. While many men experience gynecomastia, which may be caused by a wide variety of factors ranging from hormonal imbalance to certain types of drugs to weight fluctuations, some men outgrow the condition while for others the condition may only be reversed through male breast reduction. Male Breast Reduction is performed to remove the excess breast tissue to create a more flat, masculine chest appearance. The male breast reduction procedure may be performed in one of a few different ways depending on the amount of reduction required to achieve the desired results–in some cases liposuction alone may be used, while in other cases a slightly more invasive method may need to be employed to reach the desired result.
If you are tired of feeling self-conscious of your chest due to gynecomastia and are interested in learning more about the male breast reduction procedure, contact our office to schedule your consultation and find out if you may be a good candidate for this procedure.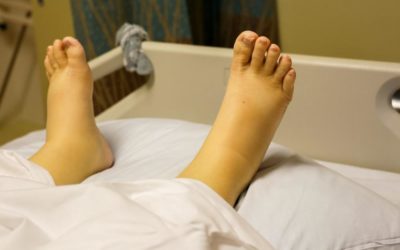 George Brennan, MD, FACS BlogWhat Are Cankles?facebooktwitterpinterestWhat Are Cankles? The word cankle is derived from calf and ankle. An individual is said to have cankles when he or she finds it difficult to tell the difference between the calf from the ankle. A...