Liposuction Newport Beach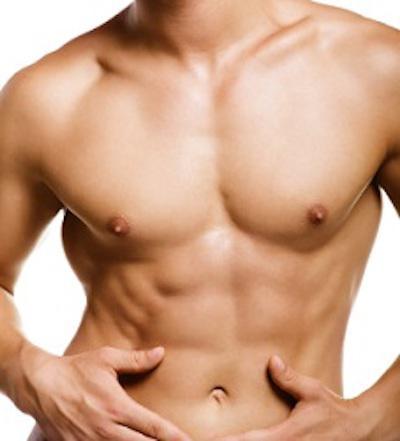 Liposuction is a cosmetic body contouring procedure that is performed to remove those stubborn pockets of fat that have been resistant to diet and exercise. Both men and women often have one area of their bodies that they struggle with more than the rest…it's the first place we gain weight and the hardest to lose it from. The area may be different for each of us from the mid-section to the back, the buttocks to the thighs, the arms to the neck, but with liposuction the results you desire may finally be within grasp.
Liposuction candidates are in good health with and area of excess, stubborn  fat, and realistic expectations for the procedure and its potential results. It is important to understand that while liposuction does remove stubborn, unwanted fat, it is not a weight loss solution or a replacement for healthy eating and regular exercise. To maintain your results, you should continue eating healthy and being active. To learn more about this procedure, contact our office to schedule your consultation today.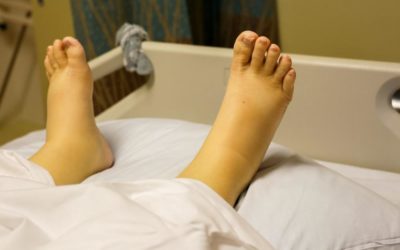 George Brennan, MD, FACS BlogWhat Are Cankles?facebooktwitterpinterestWhat Are Cankles? The word cankle is derived from calf and ankle. An individual is said to have cankles when he or she finds it difficult to tell the difference between the calf from the ankle. A...