Gynecomastia Newport Beach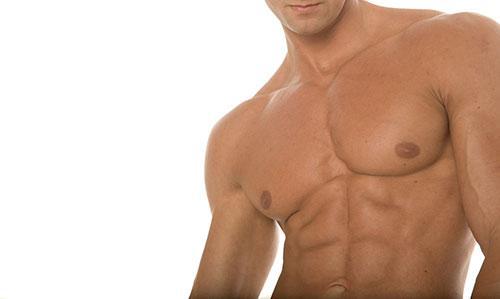 The male breast reduction surgery is designed to reduce excess fat and breast tissue in men. The condition known as Gynocomastia is more common than you may think. Many men suffer from Gynecomastia. While it poses no real health risks, it often causes low self-esteem and self-consciousness in the men afflicted with it. Gynecomastia can be the root of teasing from peers and while some may outgrow the condition, some never will. For men who want a permanent fix for their gynecomastia condition, a male breast reduction surgery may be performed.
Good candidates for male breast reduction surgery are in good physical and mental health with realistic expectations for the procedure and its potential outcome. While a male breast reduction can be performed at any age, it is recommended that their bodies are fully developed first. Some men may be able to benefit solely from liposuction of the chest with out cutting out excess glandular tissue, fat or skin, while others may need a full breast reduction procedure to get the desired result. To learn more about male breast reduction, contact our office to schedule your consultation today.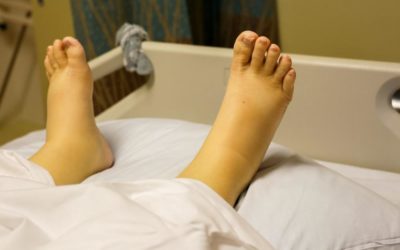 George Brennan, MD, FACS BlogWhat Are Cankles?facebooktwitterpinterestWhat Are Cankles? The word cankle is derived from calf and ankle. An individual is said to have cankles when he or she finds it difficult to tell the difference between the calf from the ankle. A...