Breast Lift Newport Beach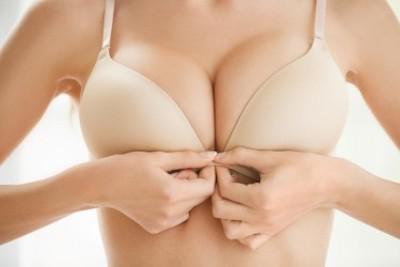 The Breast Lift procedure may be performed to reduce sagging which has set in due to aging, genetics, fluctuations in weight, gravity, or pregnancy and breastfeeding. The breast lift procedure, or mastopexy as it's also called, has helped many women rejuvenate their breast appearance to create more youthful and perky breasts. It is important to understand that the breast lift procedure alone will not alter or enhance the size of the breasts, merely lift their positioning. Some women wish to both lift their breasts as well as enhance their breasts size, and in these cases the breast lift may be combined with a breast augmentation to achieve the desired results.
Dr. Brennan works with each patient to create the best procedure plan for each individual woman's unique body and goals. Dr. Brennan also does his best to reduce the chances for visible scarring for all patients, though in some cases scars may be unavoidable. If you are interested in learning more about this procedure and to find out if it may be right for you, contact our office to schedule your consultation with our office today.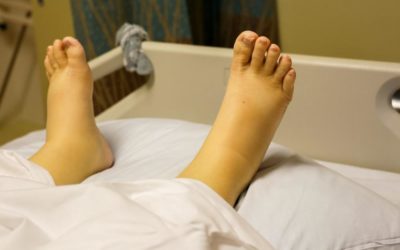 George Brennan, MD, FACS BlogWhat Are Cankles?facebooktwitterpinterestWhat Are Cankles? The word cankle is derived from calf and ankle. An individual is said to have cankles when he or she finds it difficult to tell the difference between the calf from the ankle. A...